From individuals using our free profiling tool to our affordable commercial products designed to support a wide range of employers, community groups, education, regional councils/LEPs and employability and careers initiatives.  We have a whole range of services that will support everyone's needs including: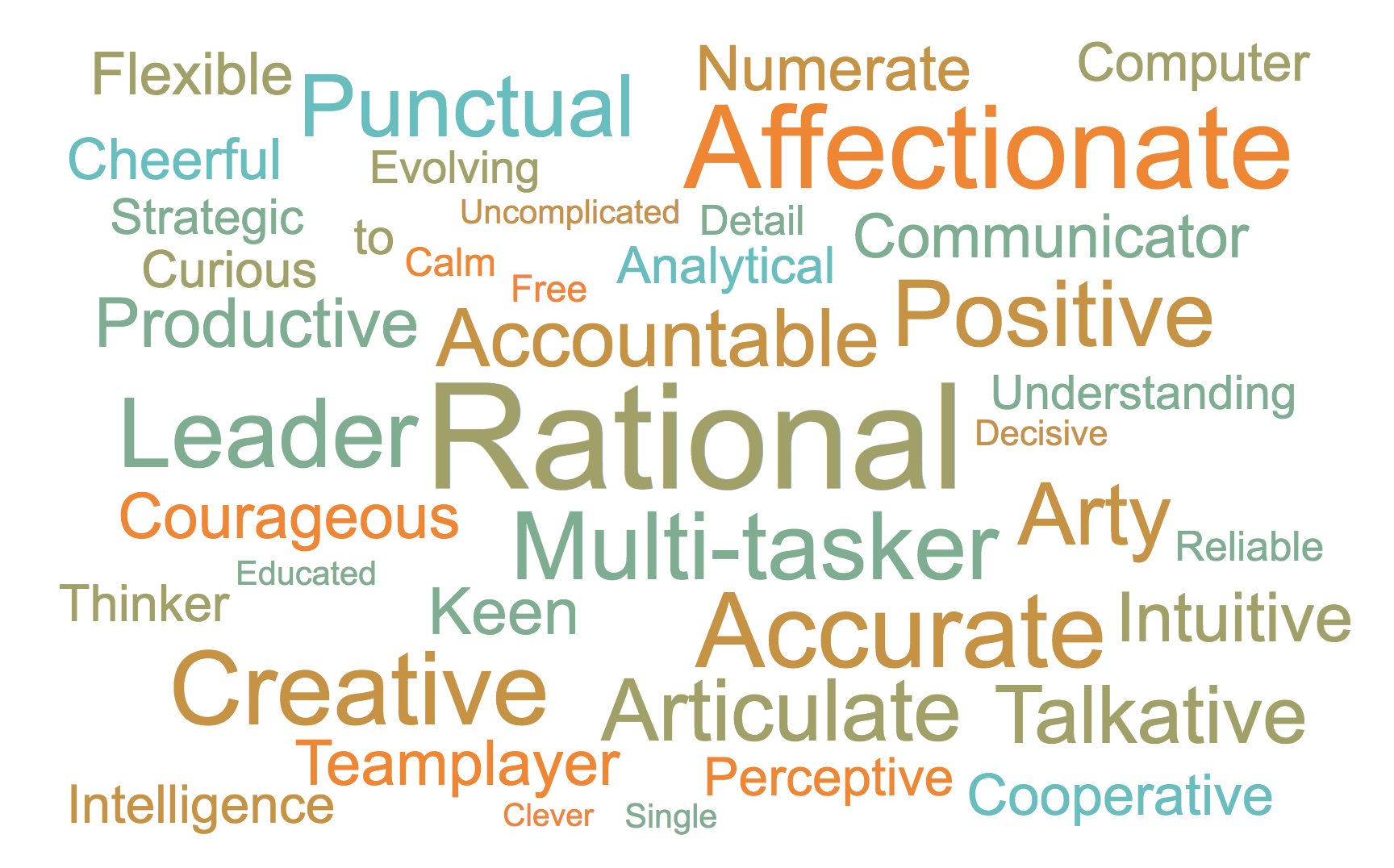 Being discovered for the natural talents you can offer.
Be matched to new careers never considered before

Understand the talent landscape within your company, community, school, etc.
Access data to open proactive and successful conversations and engagements based on talents within your user base.

Understand the people landscape and the inhibitors to work across regions to widen service provision and identify how to support with aligned LMI data.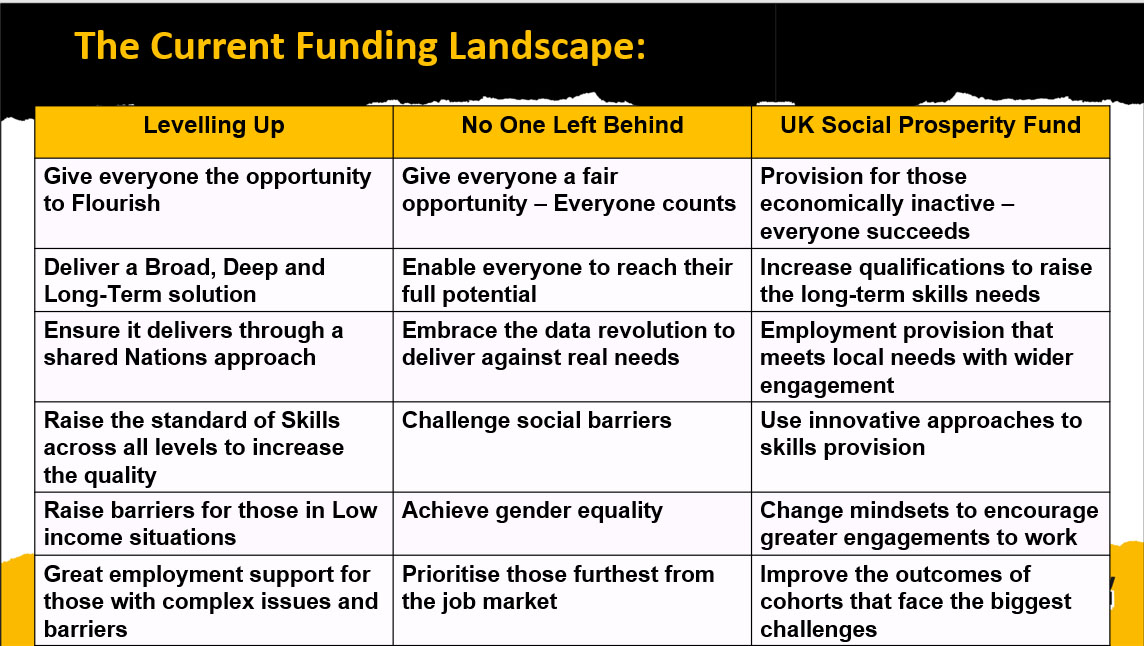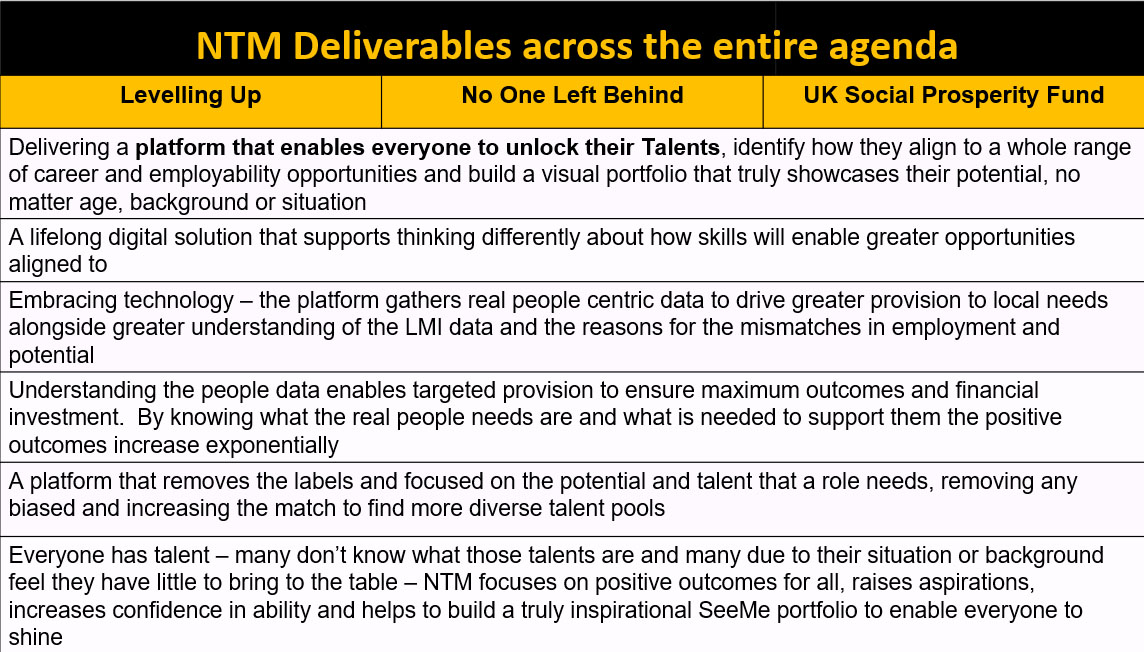 Ask for details about some of our other services: