Our unique approach unlocks the Natural Talents that we all possess and maps them to a diverse selection of career options possibly not previously considered.
The ability to present a wide range of different file formats within the platform gives everyone a place to showcase their true potential.
We are changing the way that careers lead, and employers uncover, assess, and embrace new and diverse talent pools to better align work-based opportunities for everyone, regardless of background or circumstances.
Our approach provides a fresh new way of identifying the right personalities, attitudes and behaviours that are fundamental to the new world of work.
'It's a brilliant tool which is directly helping to support young people facing barriers to employment secure their first jobs. We are looking forward to working closely with the team at NTM as the platform develops.'
'We particularly like the way that individuals can be matched to roles according to their natural talents rather than their experience and qualifications.  We envisage it also opening people's eyes to the range of opportunities within construction'

Employers, Find the Talent you need first time.

The world is full of talented people, but it's hard for employers to gauge a person's full skillset and potential just from academic qualifications presented on a one-dimensional CV. How do you spot talents such as ordered, team player, problem solver, creative and attention to detail?
NTM provides the solution! Using intuitive profiling techniques and an engaging Q&A to help jobseekers identify and promote their natural talents our free-to-use platform combines video, images and supporting documents to automatically create a three-dimensional visual profile.  The resulting SeeMe highlights everyone's full potential, helping employers to source and hire new talent more accurately using our unique and continual talent matching programme.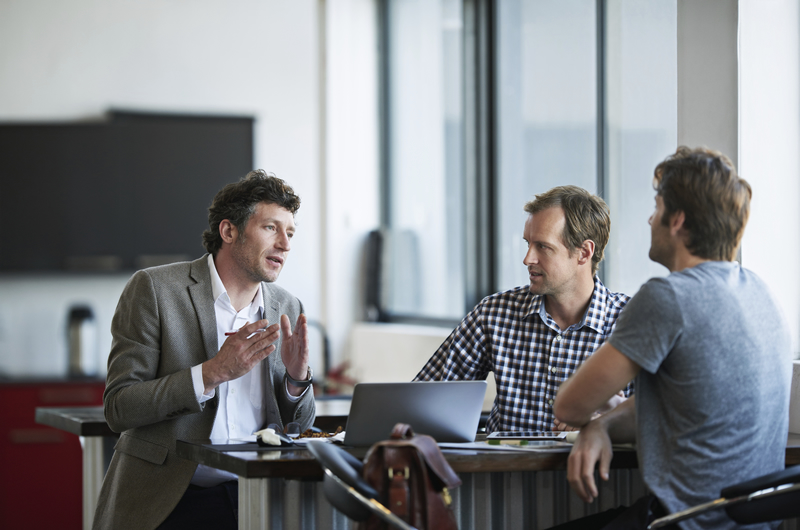 Our Services.
From individuals using our free profiling tool to our affordable commercial products designed to support a wide range of employers, community groups, education, regional councils/LEPs and employability and careers initiatives.  We have a whole range of services that will support everyone's needs including:

Being discovered for the natural talents you can offer.
Be matched to new careers never considered before

Understand the talent landscape within your company, community, school, etc.
Access data to open proactive and successful conversations and engagements based on talents within your user base.

Understand the people landscape and the inhibitors to work across regions to widen service provision and identify how to support with aligned LMI data.


Our Evolution and the Future
Since our launch in May 2020, we have employed crowdfunding to support and fund our early phase development roadmap.  Subsequent partnerships with key clients have resulted in the evolution of wider solutions needed to meet the challenges around people, employability and career-based programmes.
By linking-up with regional LMI data our 2022/23 roadmap will combine people centric data with market data to deliver against the key challenges faced across the marketplace today!
Over 2000 Active Profiles
Over 100 Natural Talents Identified
Over 300 Careers matched to Natural Talents
From my brief but informed experience, Naturally Talented Me has a wide variety of advantages and positive use cases for individuals to explore other career job markets by developing and utilising their hidden talents, hobbies, and interests on a platform that I believe to be user friendly.  Also, to create a live current and adaptable profile with pictures and videography with short, based narratives and statements at your own pace, which can enable the natural development and presentation of transferrable skills and talent that would not be possible with a plain old CV.
Therefore, the individual should eventually find and be matched with careers that would suit specific attributes that the individual possesses and gain confidence in presenting themselves to a wider community along with shared interests that give others the inspiration to adopt. In addition, the internet is a valuable tool that enables individuals to control how they are perceived amongst a wider community especially in a professional environment.
This sets a new standard for individuals to sell themselves and recognise and acknowledge previous, past and present achievements and set more realistic goals.
I believe NTM is an excellent platform to show case student's natural talent, their transferable skills which can link to employment attributes, especially for those who are facing barriers to employment in securing their first job